Disease & Pest Treatments for Plants, Trees
From Emerald Ash Borers to Boxwood Blight, there are a nearly infinite number of diseases and pests just waiting to ruin your beautiful landscape. Many diseases are specific to types of plant, meaning treatments for one are ineffective for others.
As normal as changing the oil in your car, your trees and plants need proactive maintenance too. Healthcare for your living landscape is the best way to protect the investment you've made in land and landscaping.
While anyone can apply chemicals (assuming you're certified), correctly diagnosing pests and disease takes experience. Arborscapes' Plant Healthcare team is made up of Master Arborists, Certified Arborists, Horticulturists, and Certified Pesticide Applicators all with decades of experience.
With an Arborscapes Plant Healthcare subscription, we constantly monitor the health of your plants and trees. Regularly supporting with customized nutrients. Proactively treating and preventing pests and disease. Your yard is a living and breathing investment... and Arborscapes makes house-calls!
Call Arborscapes for these and any other pests or diseases you have with your plants.
Charlotte and Surrounding Areas
We are proud to support the greater Charlotte metro area; including Ballantyne, Myers Park, Eastover, Dilworth, SouthPark, Waxhaw, Elizabeth, South Charlotte, Lake Norman, Lake Wylie, Weddington and much more. If you'd like to know if Arborscapes' Plant Health Care program is available in your area, feel free to give us a call!
Common Plant Disease & Pest Treatments in the Carolinas
Arborvitae:
Ash:
Azalea:
Boxwood:
Camellia:
Cedar
Cherry:
Crape Myrtle:
Cypress:
Dogwood:
Elm:
Holly:
Juniper:
Laurel:
Maple:
Scale Treatment
Borer Treatment
Canker Treatment
Gall Mite Treatment
Maple Anthracnose Treatment
Oak:
Pine Trees
Plum:
---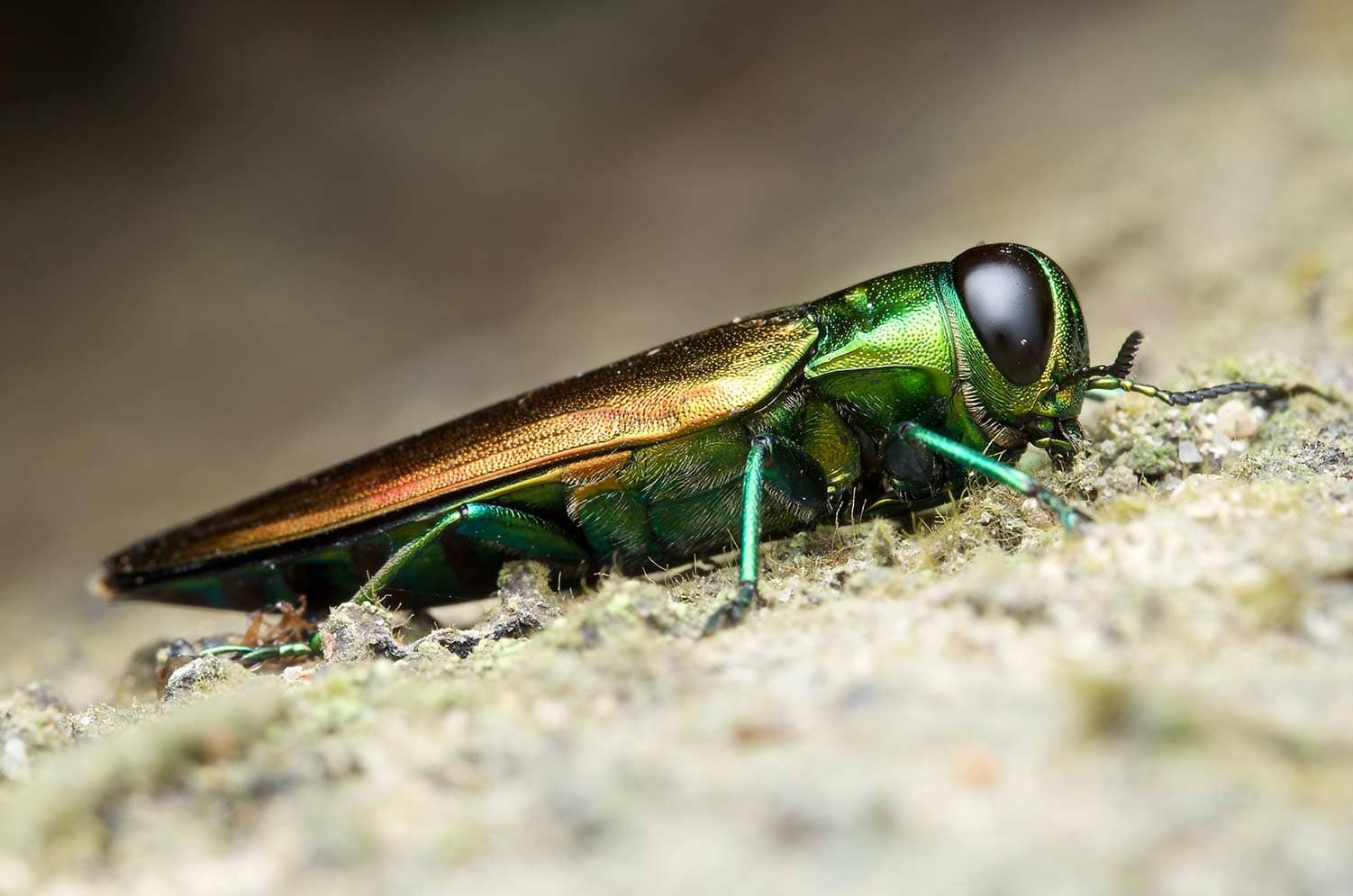 Of particular concern in the Charlotte and surrounding area lately is the recent introduction of the
Emerald Ash Borer
. A pest that
will kill all untreated Ash trees in the area
. If you have Ash trees we recommend
calling Arborscapes immediately
to give them a fighting chance against this scourge.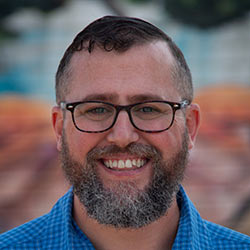 Chris Diffley
Plant Health Care Operations Manager
Chris is a Board Certified Master Arborist, Tree Risk Assessment Qualified, a North Carolina Licensed Landscape Contractor, and a member of the American Society of Consulting Arborists. He has has 20+ years of experience in the industry, and currently serves as Vice President of the Southern Chapter of the ISA.
Paul Crenshaw
Plant Health Care Manager / Sales
When Paul was 15 years old he got a job working on the golf course after school and on weekends. Now he is a Certified Arborist with emphasis on tree and plant health.
Casey Diffley
Head of PHC Training and Development
Casey is a plant healthcare specialist, an ISA Certified and Tree Risk Assessment Qualified Arborist, as well as a Certified Pesticide Applicator. Casey has also dedicated much of his free time to attending ISA conferences and educational events to maintain a finger on the pulse of the tree care industry.