If you can imagine it, we can make it a reality.
A lush, green and colorful landscape that blends functionality and beauty not only lets your friends and family enjoy more outdoor living, it increases the value of your property.
When designing and maintaining your outdoor living space, we think of it all and do it all so you can sit back and enjoy the outdoors. Our licensed designers can provide you with suggestions to fit your needs or bring your ideas to life to design and install your dream backyard.
Let Arborscapes' professional landscape designers recommend ways to incorporate structural highlights like pools, decks, patios, and outdoor kitchens, design an irrigation installation plan to keep your landscape green, thoughtfully lay hardscapes to connect outdoor spaces, and use lighting to illuminate your yard and safely extend your outdoor time into the evening. Our horticulturalists then maintain your beautifully designed landscape to keep it looking great year round.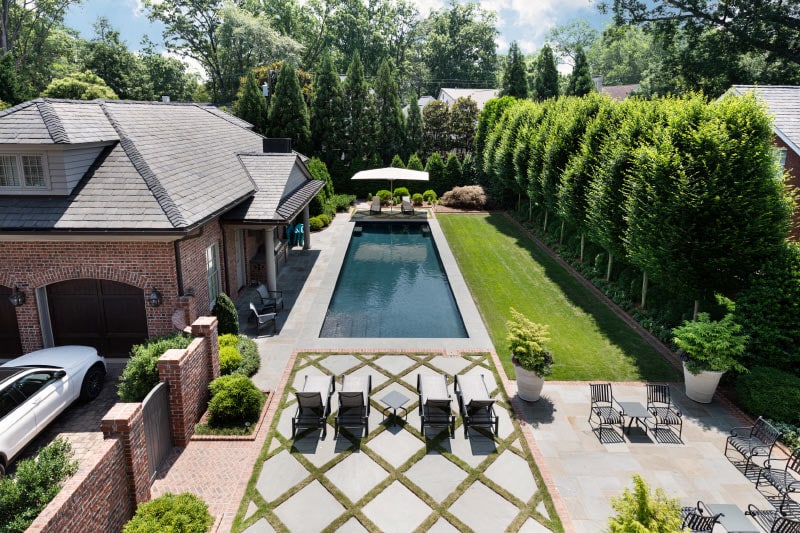 Professional landscaping is more than beautification. Our landscape designers and licensed horticulturalists design your yard to increase its functionality and usability - so you can spend more time enjoying the outdoors with friends and family.
---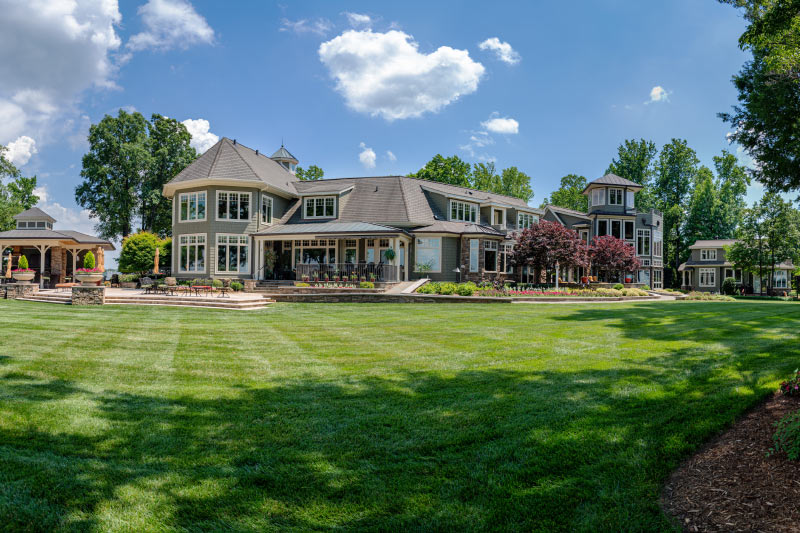 Tree pruning, plant pruning, tree banding, fertilization, spraying, soil enrichment, edging, mowing - we do it all so you can sit back and enjoy your beautiful yard design. Our horticulturalists keep your yard, trees and plants healthy and beautiful year round.
---