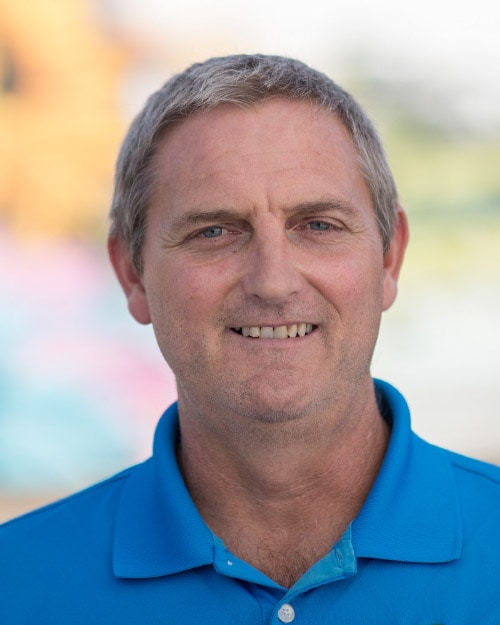 Landscape Operations Manager
I am wonderfully blessed with a beautiful wife and 3 amazing children. They make my world go round. They serve as constant inspiration for my walk through this life.
I love spending time with my family and sharing our life experiences. I also like to create art in all of its forms. Seeing gardens and old growth forests is another source of joy for me.
Born in Wisconsin, my parents moved our family south when I was 9 and here to Charlotte at 11. After high school, I spent some time in the North Carolina mountains . The beauty I witnessed there was the seed to begin my career in the green industry.
I went to college and told my advisor I wanted to be a radio dj. She thought about it for a moment and replied "we have a horticulture program". I'm not sure of her motivation but horticulture quickly became my path.
I have spent my whole adult life as a horticulturist and landscape designer-installer here in Charlotte. I am also a lifelong gardener, always experimenting with new plants and techniques.
I enjoy gardening in all its forms. That enjoyment allows me to appreciate all the beauty created and to grow from the experience. Every project brings a unique set of details in which I learn how to do the next project better.